ChatGPT is a state-of-the-art AI-powered chatbot leveraging OpenAI's advanced GPT-3.5 architecture
With its natural language processing capabilities, ChatGPT seamlessly interacts with users, offering intelligent responses and personalized recommendations across various domains.
Using this tool is simple and straightforward. Here's a step-by-step guide on how to use it:
1) Visit the website by clicking in the link where ChatGPT is available.
2) Look for the chat interface or input box designated for interacting. It may be labeled as "Chat" or "Ask a question."
3) Type your query or message in the chat input box. You can ask a question, seek advice, or request information on a specific topic.
4) Press the "Enter" or "Send" button to submit your query to ChatGPT.
5) it will analyze your input and generate a response based on its vast knowledge base and language comprehension abilities.
6) Read the response provided by ChatGPT. If you have further questions or need clarification, you can continue the conversation by entering your follow-up queries.
7) Engage in a back-and-forth conversation, exploring different topics or seeking assistance as needed.
8) Utilize its recommendations, solutions, or insights to make informed decisions or gain a better understanding of the subject matter.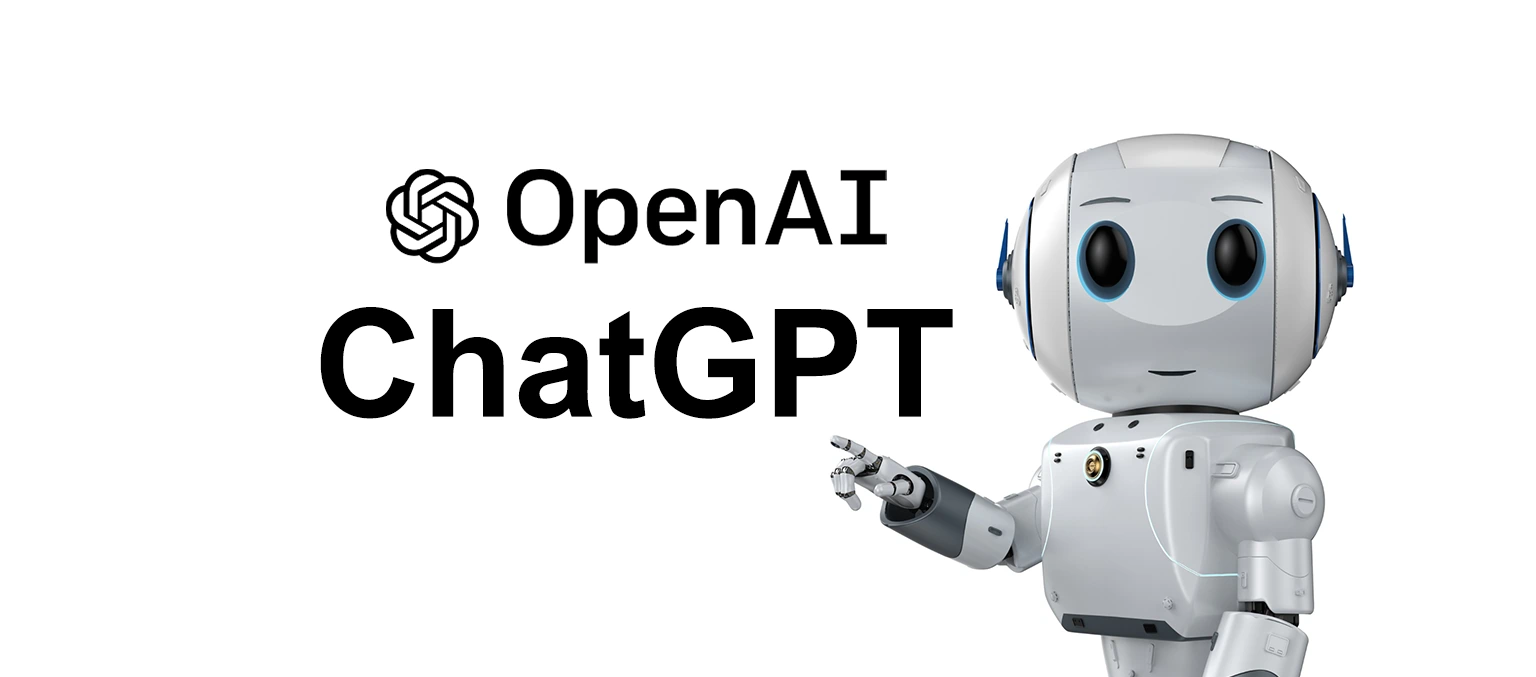 To check out similar tools, click here
---